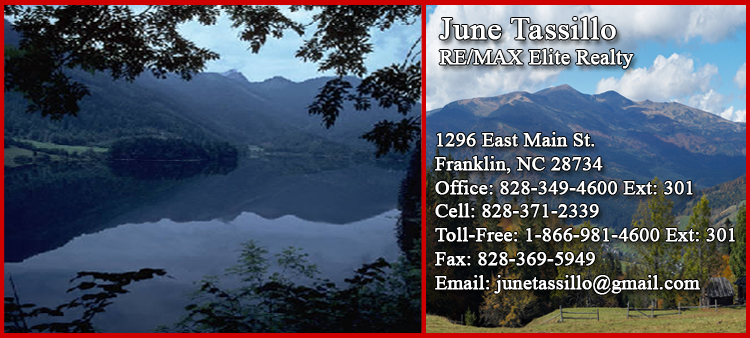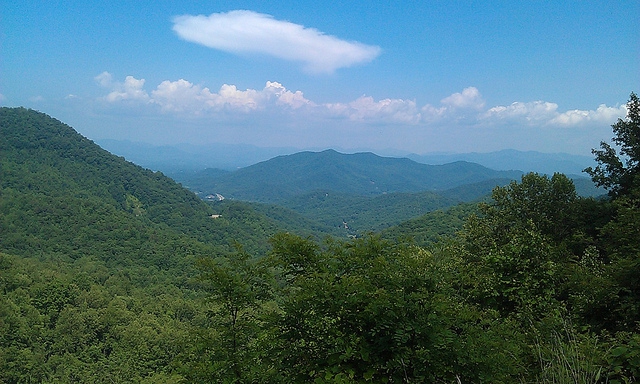 Welcome to my website! Whether you are in the market to buy or sell property, you've come to the right place. I invite you to use this site to search for your next Single Family Home, Second Home, Condominium, Townhouse, Land, or Commercial real estate purchase. Let me show you around Franklin, NC and surrounding areas. I am just a click or a call away should you need help.

To locate the property of your dreams, click the Property Search button. Also, I invite you to create your own FREE account, so that you may save listings that you might be interested in.
Looking for Distressed Properties or Foreclosures??? Give me a call so that you can know about them 1st!
~ CLICK HERE TO READ MY BLOG ~
I would love to help you with the next phase of your life!
Thank you for visiting!